sophie
Today, it's fairly easy to make LOLcat macros with online tools such as
roflbot
or the
ICHC LolBuilder
, but they both leave a somewhat unsightly looking watermark to the picture advertising how it was made.
Fortunately, it's easy to recreate the effect in the GIMP! Today I'll be showing you how to make this image: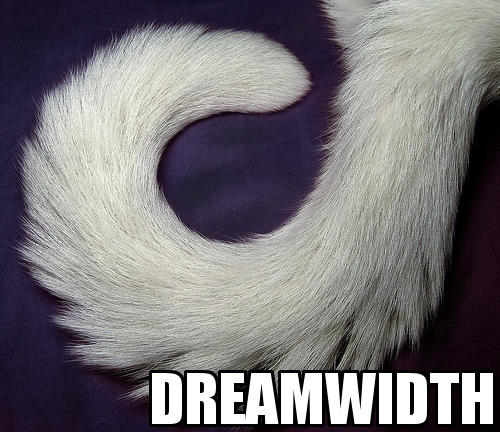 This howto is aimed at beginners to the GIMP, so a lot of steps will be explained that may not otherwise be.
(I apologise in advance that the PNG images in this tutorial have JPEG artifacts; that's due to the way I'm using the GIMP, not due to any lack of knowledge of how to take clean shots on my part.)
( How to: Make your own LOLcat macros )
Hopefully this helps somebody :D Take care!